Upcoming events
August 27th – September 7th 2015
Montreal World Film Festival
Focus on World Cinema Program
Thursday September 3 – 10.00 AM
Friday September 4 – 08.00 PM
CINÉMA QUARTIER LATIN 17
Cégep du Vieux Montréal, 350 Rue Émery, Montréal
Links: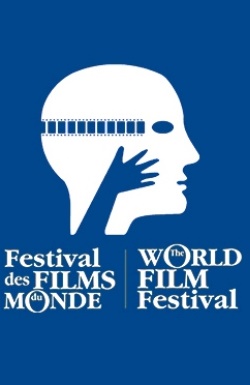 26 – 30 August 2015
Der Neue Heimatfilm Festival Freistadt, Austria
World Feature Films Program
Friday, August 28th 16.45 Kino 1
Sunday, August 30th 10.00 Kino 2
Links:
3 April 2015 Friday
«Odeon» Cinema 6.30 p.m.
"THE SINKING OF SOZOPOL" – First Theatrical Screening
Links: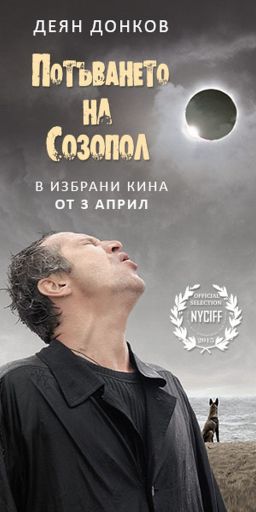 22 April 2015
Sofia Galery 7 p.m.
Bulgarian Cultural Institute London
"THE SINKING OF SOZOPOL" Special Screening Event organized by N. Kostadinov Productions proudly supported by BCI London Special Guests: Kostadin Bonev (director), Deyan Donkov (actor), Stefan Valdobrev (actor)
Links:
24.02. Tuesday 11.45
Sofia, Cinema House Bulgarian Film Academy Screening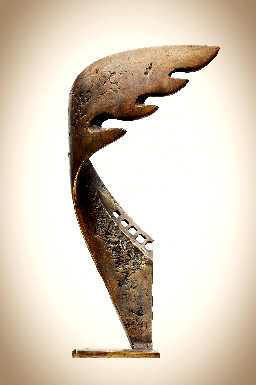 03.03. Tuesday 19.30
National Palace of Culture Studio 5 First annual awards for the World and Bulgarian cinema CINEMOUSE Official ceremony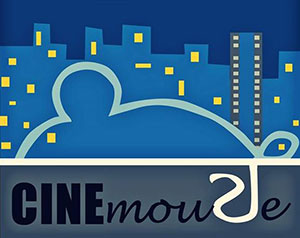 05 – 15.03.
International Sofia Film Festival
New Bulgarian Cinema Program
14.03. Saturday
Cinema Lumiere NDK 14:00
16.03. Monday
Bourgas Sofia Film Festival at the coast Screening with the participation of Deyan Donkov